We are excited to announce that Warranty Administration Services have undergone a complete rebrand and website design which launched the morning of Tuesday 10th May 2022.
This comes ahead of their upcoming shortlist for the Supplier Of The Year at the AM Awards this Thursday 12th May, where Operations Director, Jo Rimmer, Client Support Director, Paul Bromage, and Autoguard Group's Group Financial Director, David Robinson will be attending.
Warranty Administration Services have been leading the industry for over 30 years when it comes to self-funded warranty solutions for the UKs largest and most successful franchised dealers and groups.
This new brand will give them a fresh look while our dealers will receive the same expert-level service. This rebrand comes at an exciting time for Warranty Administration Services as they continue on their path to deliver outstanding solutions to their dealer partners, digital system integration and class leading MI.
On Tuesday, Warranty Administration Services launch their new logo. One that encompasses all of those proven traits, but adds a fresh, forward-thinking new look. Warranty Administration Services is determined to innovate and lead the market, as seen in our new Dealer Care product, offering warranty, service plan and UK rescue and recovery within one simple monthly customer payment.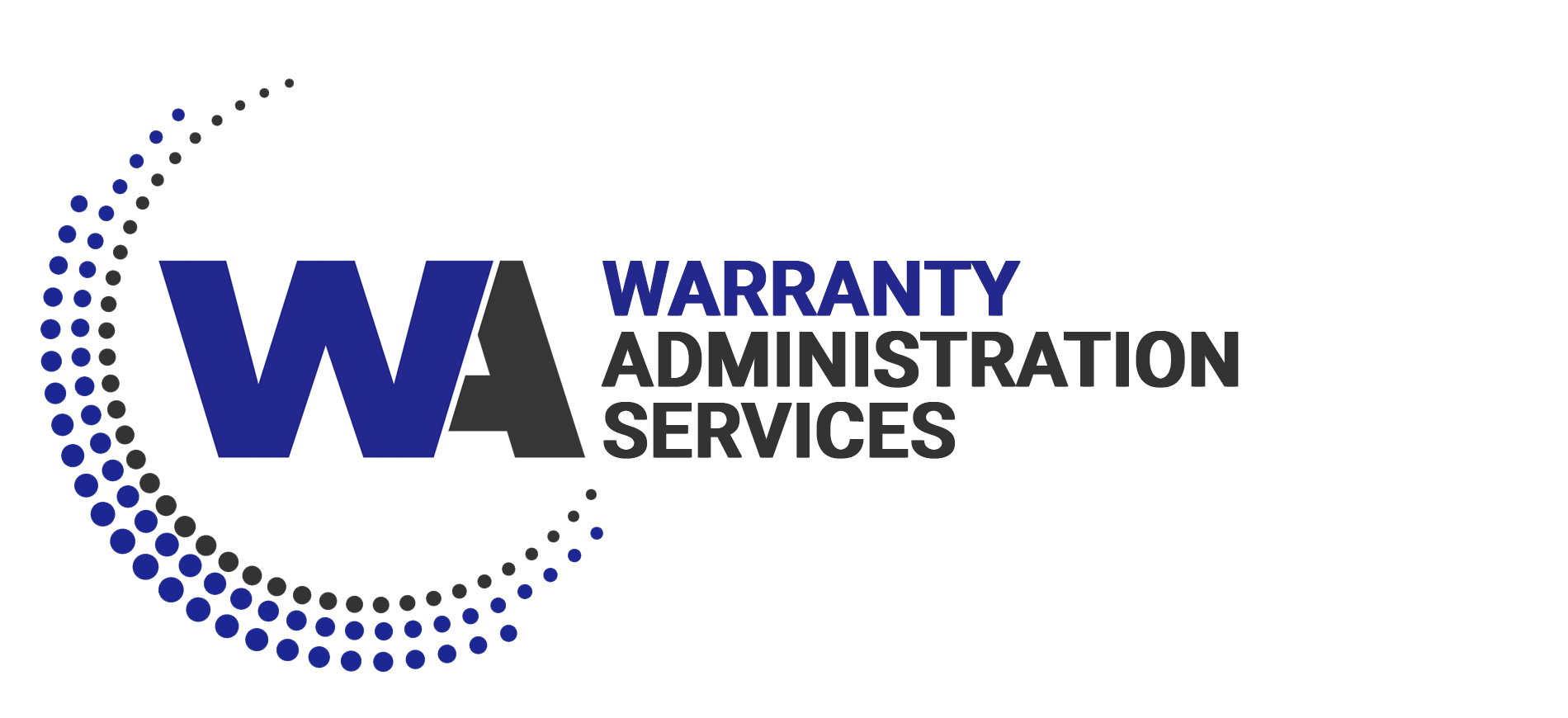 Operations Director, Jo Rimmer commented: "With our shortlist for the Supplier Of The Year Award, we felt this was a perfect opportunity to refresh our brand, and our presence, in the motor industry. Our people, products and services will continue to deliver at the same high standard which we set when the company was founded back in 1984."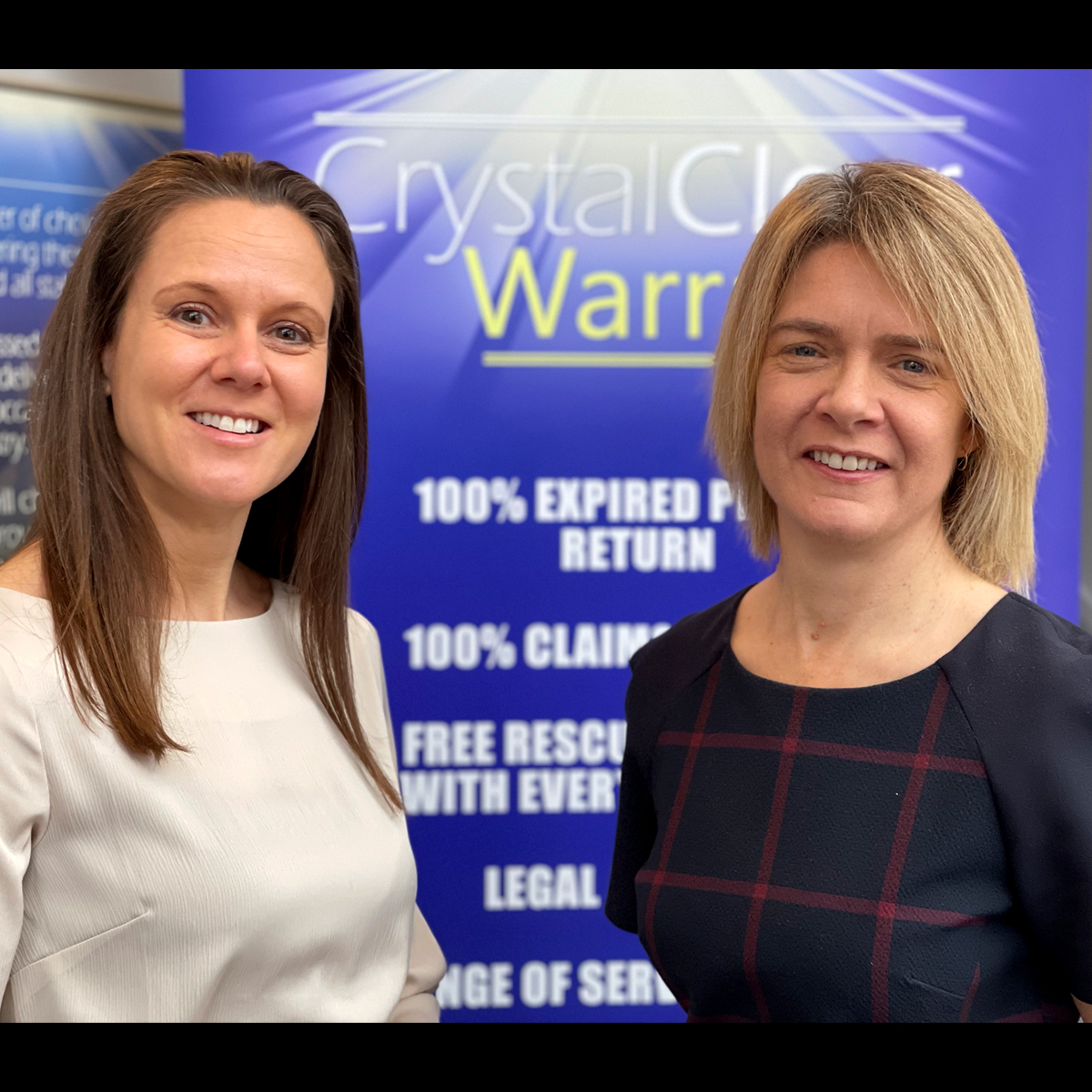 Even though Warranty Administration Services may have a new look, the core values of our business will not change:
Longevity, Relationships, No vested interest and Flexibility.
You can read about our rebrand in Car Dealer Magazine.