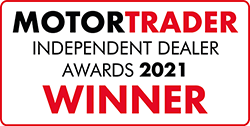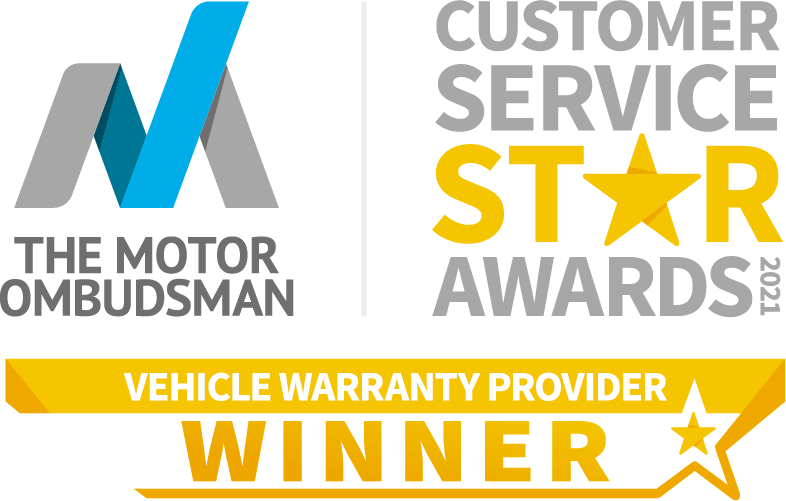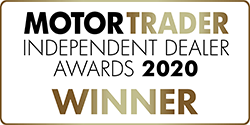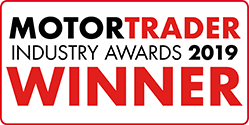 Bespoke Warranty Products
Autoguard Warranties Ltd is a multi-award-winning provider of extended warranty to motor dealerships. They take care of the financial liability a motor dealer has when they sell a used vehicle, in addition to creating upselling opportunities that benefit both dealership and customer alike.
Autoguard Shield
Their success is based on your success. That means they seek to work with high quality dealers that are looking to expand and grow their customer base and business. Autoguard Warranties Limited have introduced Autoguard SHIELD engineered by ZirconiteUK, to drive high quality vehicle protection treatments through their approved retailer network
Specialist high quality coating and ancillary products
Business and central marketing support
Exclusive events and seminars
Training - technical and sales
Additional product portfolio access
AssetGuard: Combination GAP
As a registered seller of insurance products you can increase your bottom line with Asset Guard. Provide your customers with total peace of mind after they leave your forecourt. GAP Insurance ensures no money is lost if your customers car is stolen or written off.

Read More...
Sentience Automotive Solutions Dealer Training & Consultancy
Sentience Automotive Solutions will make our Dealer Partners sell more, for more. We want to give them an understanding of how to develop and navigate towards a more profitable business with the guidance and advice of industry professionals.
Other Added Value Products
FCA Audit & Management