Established in 1984, Warranty Administration Services Ltd pioneered used car dealer self-funded warranty solutions and work with dealers, groups and AM100 members across the UK.
Warranty partner to leading dealers including: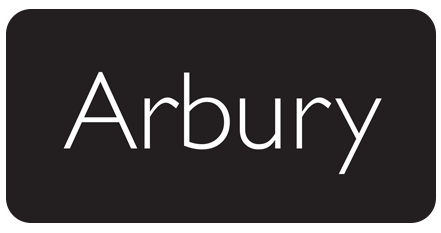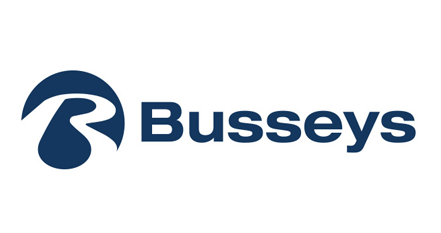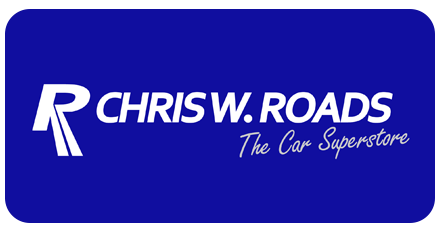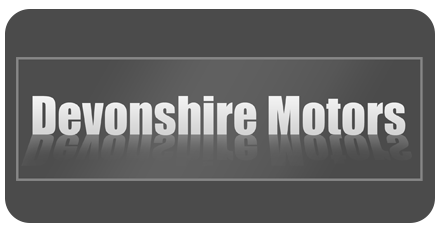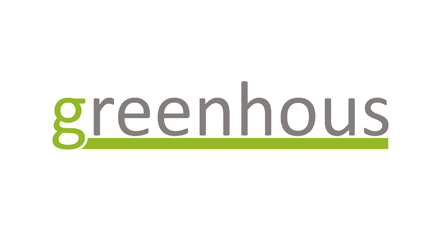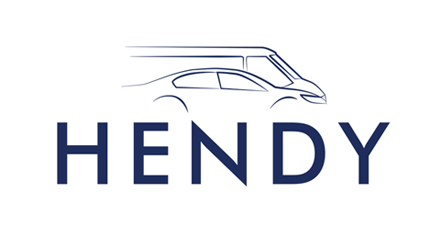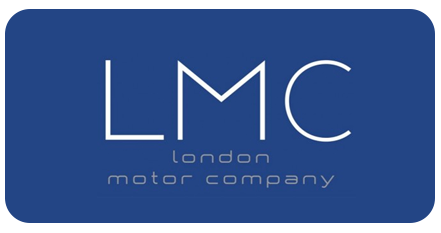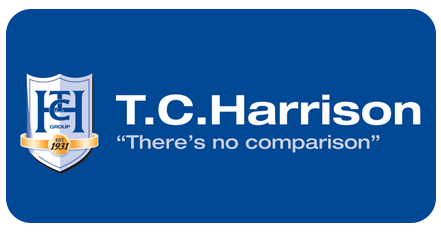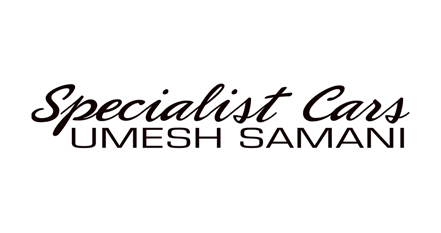 Self-Funded Warranty
Your own in-house warranty. Administered by WAS. White label ready. Get 100% expired profit return. They manage your warranty enquiries. Product and sales training included.
Ideal for franchised dealers and supermarkets.
PAYGO Warranty
Subscription-style rolling monthly warranty. Self-funded. You choose cover levels. They handle customer Direct Debit collections for you. Claims handling and training included.
Ideal for used car dealers with workshops.
Service Plans
Bespoke Service Plans with flexible customer Direct Debit. Quick and easy to register. Plans ready-made or build on-screen. Add bespoke items such as health checks.
Ideal for workshops and dealerships with service bays.
MOT Cover
Guarantee against MOT test failures. Self-funded product. Choose common parts to cover. Claims Managers handle your MOT Cover enquiries. Professional agreement wording.
Ideal for dealerships, workshops, and MOT garages.
MOT Plans
Sell bundled MOTs. Guarantee future MOT business. Bespoke POS available to help engage customers. Use your brand. Claims Managers handle your MOT Plan enquiries.
Ideal for workshops and used car dealers with service bays.
Dealer Rescue & Recovery
UK rescue and recovery including doorstep assistance, roadside assistance, and nationwide recovery. Sell as standalone benefit or bolt-on to other products. Provided by a leading operator.
Ideal for franchised and used car dealers.
As an Autoguard Group company, our dealers will gain exclusive access to training and consultancy from industry-leaders, Sentience Automotive Solutions.
Get in touch today and find out how they can help.